Passion for Performing Arts
DF Artists is an innovative classical music agency, representing and managing a select number of fine artists and developing with them exclusive projects.
DF Artists takes both a dynamic and structured approach to the long-term development of their artists careers and grows with them. We always try to cultivate personal relationship with our artists and performing arts organizations both in Italy and all over the world, in order to support all people involved in our work and to help to archive professional and artistic success.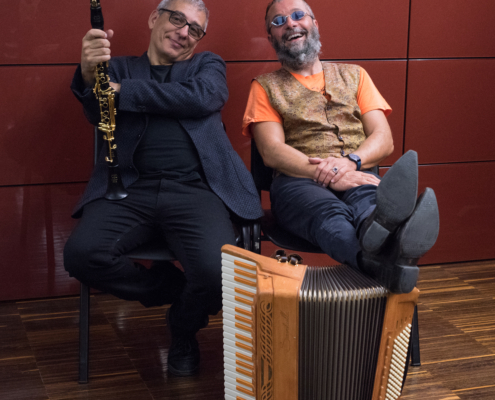 "The cat and the fox" Project will arrive in Pignola (Potenza)…
https://www.df-artists.com/wp-content/uploads/2023/06/Mirabassi-Zanchinii_foto-HD-95-MB-2-scaled.jpg
2560
2560
df-artists
https://www.df-artists.com/wp-content/uploads/2018/04/df-artist-logo-fusi.png
df-artists
2023-06-05 15:47:00
2023-09-05 15:56:23
GABRIELE MIRABASSI AND SIMONE ZANCHINI IN POTENZA FOR ASSOCIAZIONE XCOSMOPOLIS.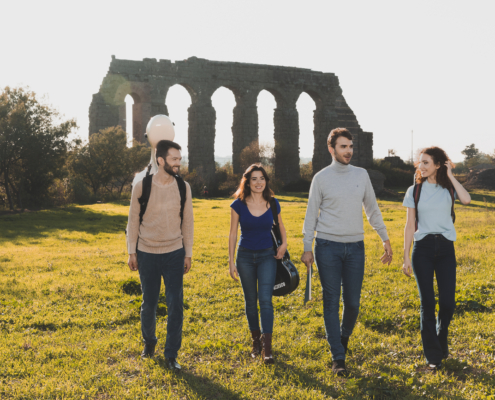 The talented musicians of Quartetto Werther, one of the most…
https://www.df-artists.com/wp-content/uploads/2023/06/Quartetto-Werther-hr-8-scaled.jpg
1706
2560
df-artists
https://www.df-artists.com/wp-content/uploads/2018/04/df-artist-logo-fusi.png
df-artists
2023-04-15 15:38:00
2023-09-05 15:46:45
QUARTETTO WERTHER IN PESARO FOR ENTE CONCERTI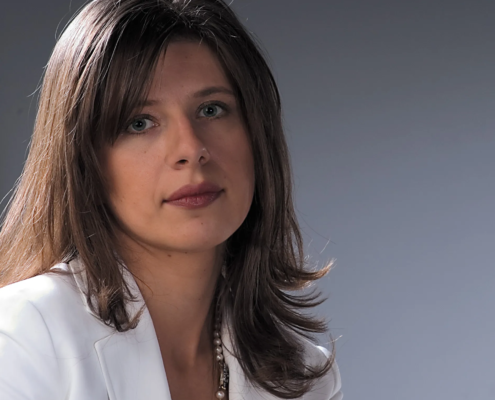 Anna Kravtchenko will make her debut at the beautiful Teatro…
https://www.df-artists.com/wp-content/uploads/2022/10/anna-kravtchenko-1.jpg.webp
1890
1890
df-artists
https://www.df-artists.com/wp-content/uploads/2018/04/df-artist-logo-fusi.png
df-artists
2023-04-10 15:29:00
2023-09-05 15:37:58
ANNA KRAVTCHENKO IN RECITAL AT TEATRO ALIGHIERI IN RAVENNA